Internet Marketing Services
We navigate the new world of Marketing.
Our internet marketing services amplify your marketing message.
Our philosophy…
Our simple philosophy produces big results: "Marketing doesn't work in a silo."
In other words, in order for marketing to succeed, it must be in-sync with the other departments that make up your business.
What does this mean to you? We tailor marketing plans with all aspects of your business in mind. We ensure your marketing is aligned with your sales team, your financial plans, and your operations.
Of course, generating leads and transactions is the primary objective.
But what happens if your sales team isn't armed with as much information as possible about a prospect when they reach out? What happens if your tech team didn't plan for an explosion of new users on your website? What happens if your finance team didn't plan for things taking more time to get off the ground? What happens if your operations team isn't equipped to handle the customer service needed to keep a mass of new customers happy and coming back?
We consider all these things when building and executing any marketing. And if the infrastructure isn't in place to make sure the right marketing information flows to the right stakeholders, we build it.
And if you're looking for someone to manage your Facebook account, tighten-up your SEO, or launch some Google ads, we can do that too!
Rest assured, we have your success in mind, and we approach every client big and small with a holistic view of their business—with the experience to back it up. That's the Brass Ring difference.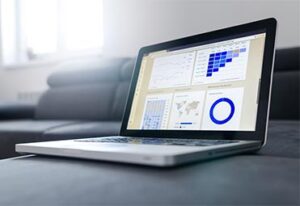 FREE CONSULTATION
Internet Marketing that drives revenue!
Grab the Brass Ring.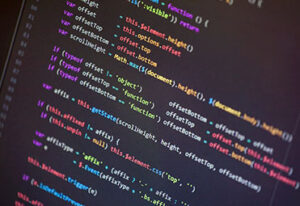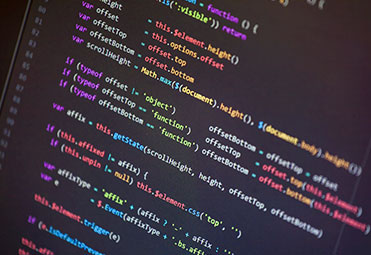 WEB DEVELOPMENT
Custom web development for e-commerce, lead generation, branding and more!
Grab the Brass Ring.
INTERNET MARKETING SERVICES
Boost revenue with digital marketing.
Net yet a client? Get a FREE, no-strings-attached consultation.