Drive more leads. Convert leads to sales. Prove your ROI.
Simply put, a Marketing Automation platform is an incredibly powerful tool to help you do more with less effort.
Marketing Automation starts with collecting the right information about your customers and prospects, then automating the delivery of the right content to them depending the stage of their relationship with you.
That's why most CRM systems — like Hubspot, SharpSpring, Salesforce, and many more — also offer marketing automation features particularly for "B2B" (where you target other businesses) uses, usually as an add-on. After all, the CRM serves as the place where you store information about your contacts. In this case, Marketing Automation helps you deliver relevant messaging to help move your lead/prospect along the path to becoming a customer/subscriber.
But depending on your needs, you not need a dedicated CRM system to take advantage of the benefits of marketing automation.  If you're a "B2C" business (where you target consumers), a business-oriented CRM may not be suitable for you, but that doesn't mean you lose out on ways to automate your marketing.
Marketing Automation can be something as simple as sending out a follow-up email with a link to your e-book when someone signs up to your email list… or as complicated as delivering recommended product offerings based on a customer's past purchase history or their browsing patterns.
With our help, you can do it all. Setting up a marketing automation platform is just the start. When you work with us, we'll help you make the most of it with a host of services for your business:
Marketing automation is a huge step forward for most organizations. We hope this article sheds some light on its benefits. Reach out to us when you're ready to consider marketing automation or trade-up to a more powerful system—put our expertise to work for your business. Or download our free eBook, "The Marketing Automation Playbook" to learn more about what marketing automation can do for you.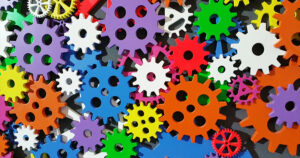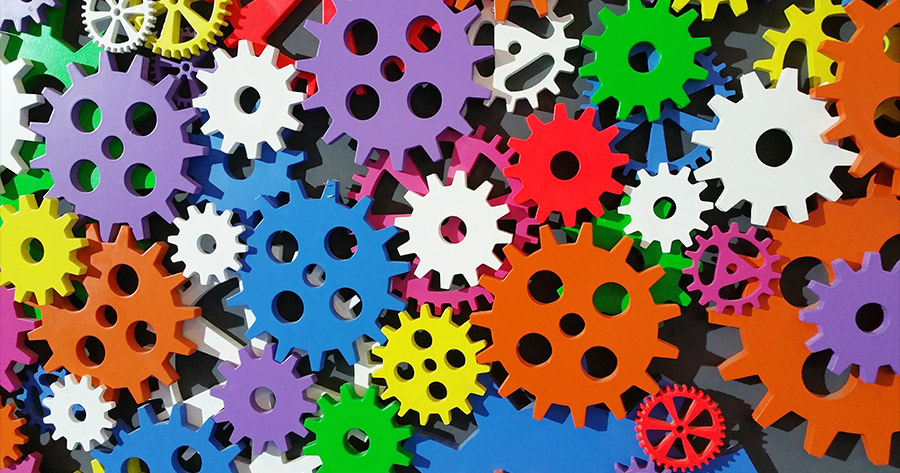 MAKE YOUR LIFE EASIER
Reach out to us to discuss ways to use Marketing Automation in your business. Schedule a FREE consultation now.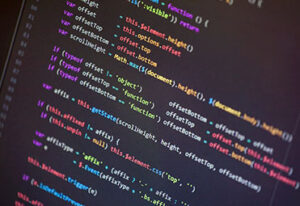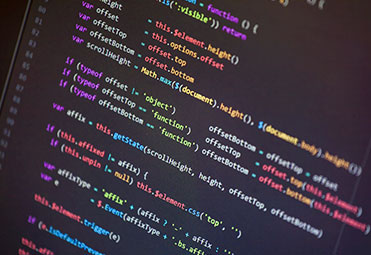 WEB DEVELOPMENT
Custom web development for e-commerce, lead generation, branding and more!
Grab the Brass Ring.
Do more with less effort... automate!
Net yet a client? Get a FREE, no-strings-attached consultation.