Take your business to the next level.
Net yet a client? Get a FREE, no-strings-attached consultation.
Not the typical consulting firm...
There are lots of consultants out there. We're sure some of them are very good at what they do. But what makes us different?
We're seasoned professionals and entrepreneurs with decades of hands-on experience running our own business operations and making our clients successful. Our experience allows us to do what others can't—look at your business holistically.
We've been there on the front lines: writing and executing award-winning business plans and marketing plans, developing standalone and web-based applications to solve complex business needs or to deliver exceptional customer experiences, and raising millions in funding from angel and venture capital investors. We've played a key role in generating billions of dollars in revenue.
We're always growing so we can help others grow, and we've acquired a wealth of knowledge over the years that we're happy to share. Our passion is helping businesses become great successes—helping them transform into something more.
The bottom line: we know what it means to be "in business" and not just write or theorize about it. Let Brass Ring Consulting Group be your guide.
Award-winning years in business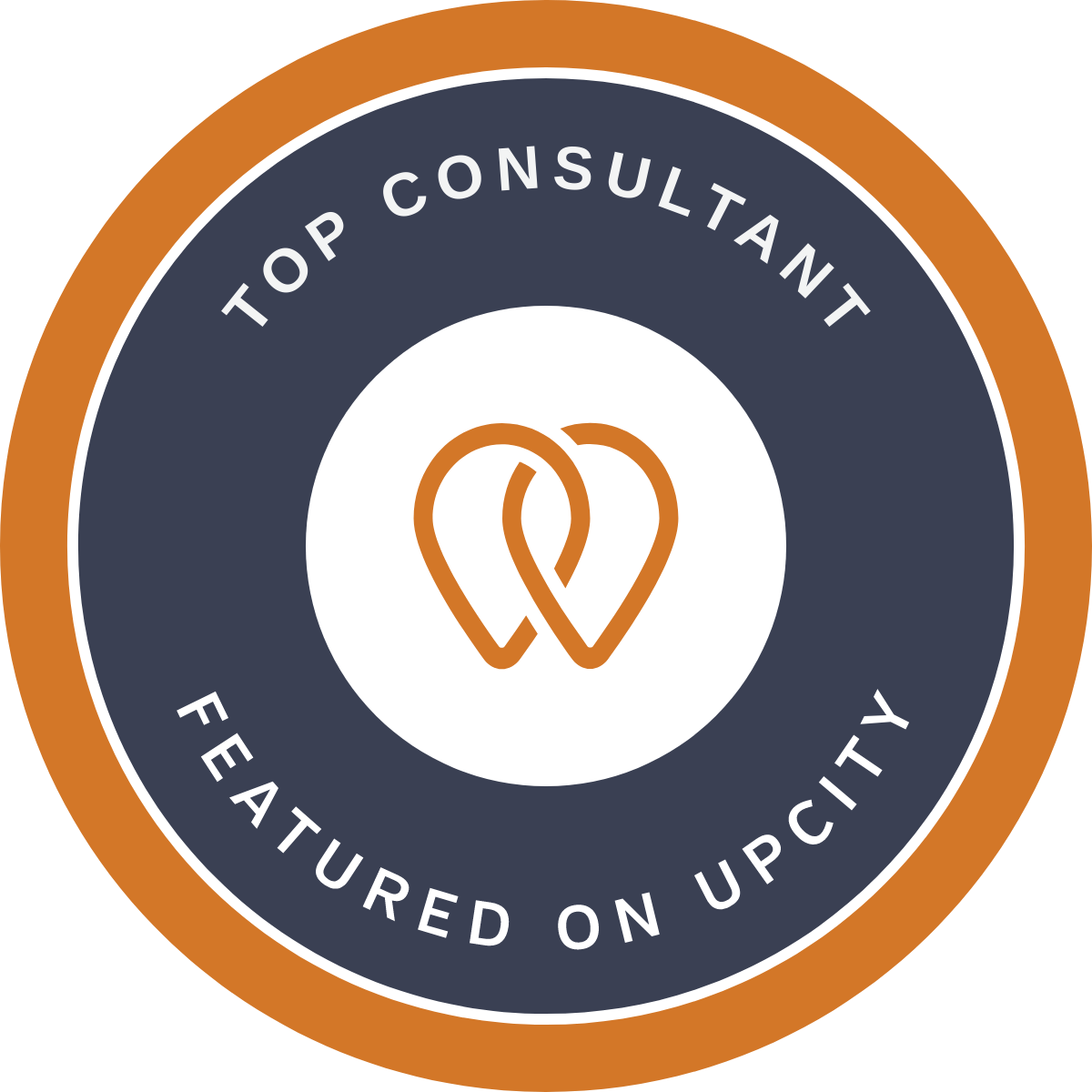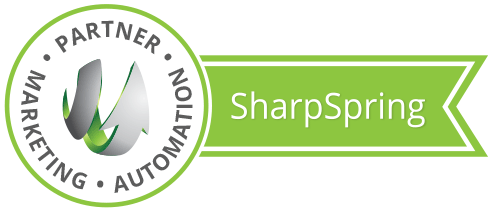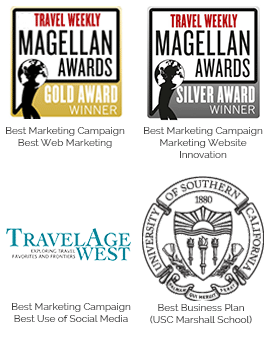 Put our expertise to work for YOU...
Schedule a FREE consultation.
No strings attached! What do you have to lose?
Our "holistic" approach...
Every project is unique, and we tailor our approach around what's best for your timeline, requirements, and your budget.  But in general, we like to approach each project with these four steps…
Phase 1
Understanding Your Business / Product
After we've executed a confidentiality agreement, our first mission is to understand your business or product in as much depth as possible within the scope of our engagement. Regardless of the area of focus, we take a holistic approach. It's imperative that our work aligns with your business objectives, so the initial meetings are dedicated to bringing together various stakeholders to understand your big-picture plans.
New Clients: take the first step with a free 60 minute consultation session!
Phase 2
Scope and Project Plan
Armed with a holistic view of your business or product, Phase 2 involves defining the scope of our engagement and the project plan / timeline for the work to be completed. We'll conform to your project management style, whether "Agile" or "Waterfall" or some hybrid approach, so you know what to expect — and when to expect it.
Phase 3
Performance
As we perform our work for you, expect lots of communication. We'll set up regular touch-base meetings so you have full visibility on the project as it progresses and evolves. Particularly if you wish to work with an "Agile"-style project management methodology, you'll have opportunities along the way to reshape the project on the way to completion.
Phase 4
Retrospective
Upon completion of the project, you'll receive all working materials. We'll walk you through all of it with a retrospective meeting, so we leave no loose ends. Since your business is ever evolving, the "retro" meeting may also uncover new, previously unrecognized opportunities for business growth and might lead to further engagements.
Frequently asked questions
Dive into a few of our past projects.
YOU should be one of our success stories...
Schedule a FREE consultation. No strings attached!
We deliver success for our clients...
Here are a few of the companies our team has worked with.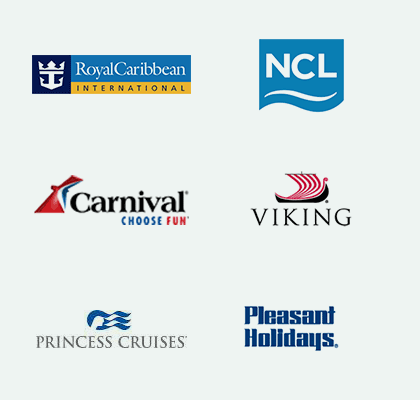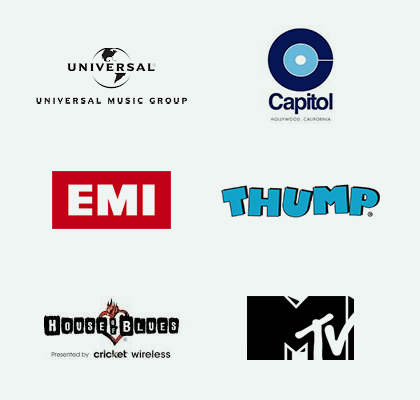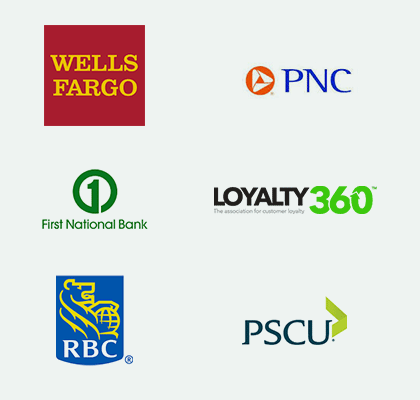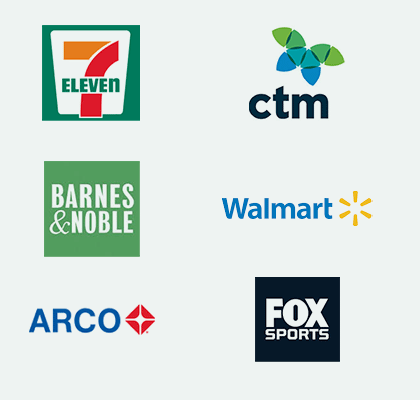 "We knew we needed to hire strong, outside talent to help us manage our rapid growth as we were turning a little $4 million travel agency into a $325+ million travel management company with five lines of business. Brass Ring Consulting Group not only quickly redesigned and rebuilt our enterprise marketing strategy, but also had vision and skills across the entire organization... they could be relied upon to understand complex needs and execute plans to high standards that surpassed my expectations. The world-class products we built remain the "gold standard" for competitors to follow."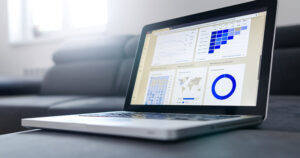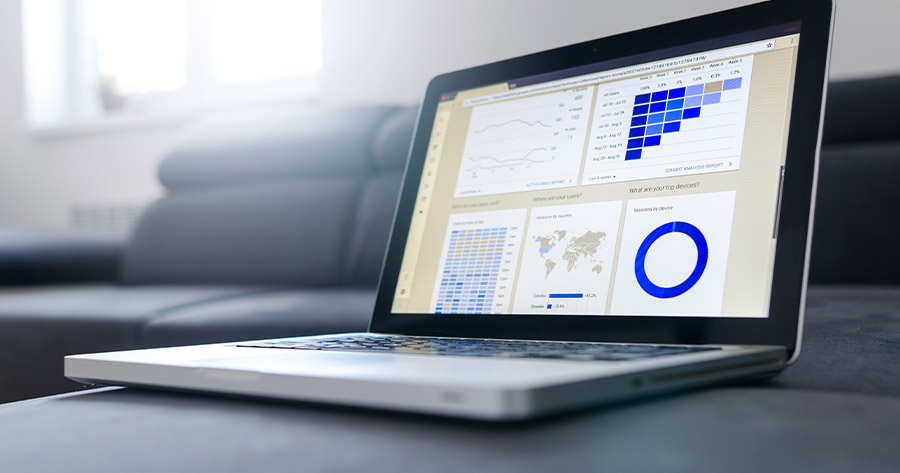 What makes SEO marketing services effective? What does SEO stand for in marketing? What businesses does it work best for? Are there drawbacks to SEO? We answer questions like these.
Read More »